You are currently browsing the daily archive for May 16, 2020.
Happy birthday, Larry Gara (May 16, 1922 – Nov. 23, 2019)! #Quaker. #Pacifist. Conscientious objector. Peace activist. Longtime history professor at Wilmington College, Wilmington, Ohio. Served three years in prison for refusing to register for the draft during World War II. In 1948 he was teaching at Bluffton College (Bluffton, Ohio) when he was convicted of counseling a student to not register for the draft. For this he was sent back to prison for seven months. Author of "The Liberty Line: The Legend of the Underground Railroad" (1961), among other works.
~The Marginal Mennonite Society Heroes Series.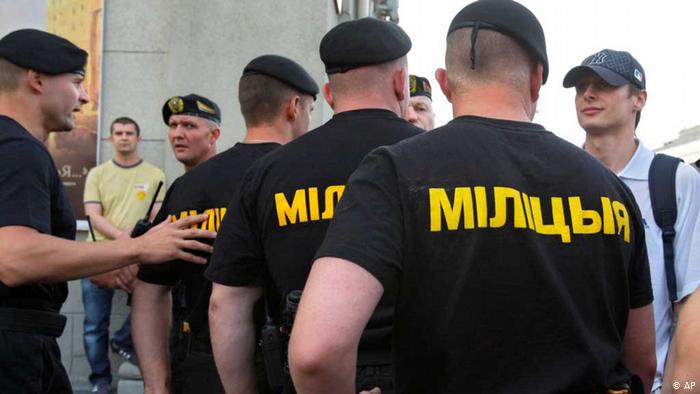 The start of the presidential elections campaign in Belarus was marked by a harsh crackdown on journalists and bloggers. Analysts and human rights activists believe that the authorities will go on with repressions.
A wave of arrests of journalists, bloggers and activists hit Belarus just a week into the presidential campaign ahead of the elections due in August. A total of 14 bloggers and journalists became the target of a large-scale crackdown by the Belarus' authorities over the last few days. They are just a few among dozens of citizens across the country who were either put under administrative arrest or face a fine.
Human rights experts and analysts describe the clampdown on journalists as President Alexander Lukashenko's efforts to hush up independent voices and suppress possible public discontent, as he is prepared to run for his sixth consecutive presidential term.
A blogger turned presidential candidate?