You are currently browsing the daily archive for May 3, 2020.
In Quaker Religious Thought Issue #134, Michael Birkel of Earlham School of Religion writes about Quaker interpretation of scripture as "reading in the heart," through the lens of Margaret Fell's writing. She talks about the "daughter of Sion," following this trope through scripture. Birkel masterfully walks us through Fell's use of biblical imagery, showing how […]
via QRT #134 – Margaret Fell, Reading in the Heart – by Michael Birkel — Quaker Religious Thought and Quaker Theological Discussion Group
This post is also available in: French, German, Greek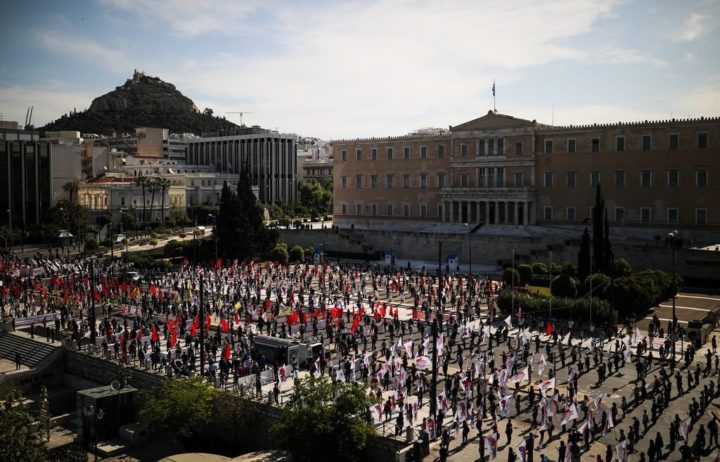 This year, the celebration of the first of May was different: there was a rally of unions, political parties, feminist collectives, etc. There were people, and the participants observed the security measures linked to the covid 19 pandemic, with safety distances and masks, unlike the police.
Photos: Giannos Iliadis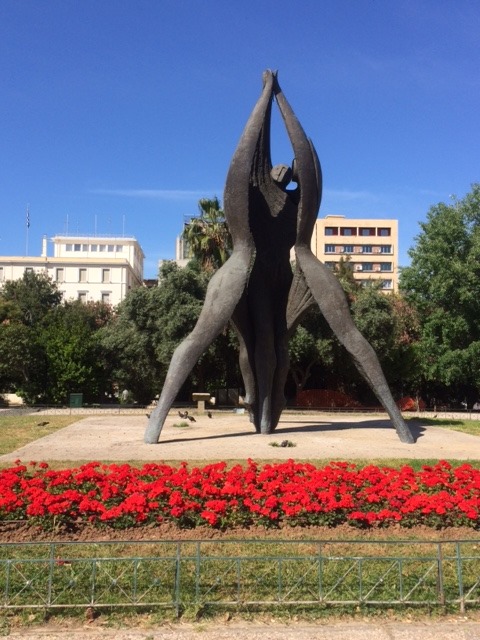 Panoramic video of the May Day event: