You are currently browsing the daily archive for March 26, 2020.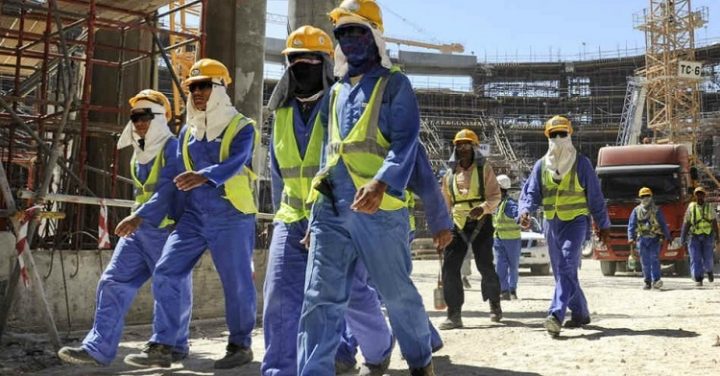 "The Canada emergency response benefit provides $2,000 per month for the next four months for workers who lose their income as a result of COVID-19," said Prime minister Justin Trudeau. (Global and Mail)
Almost one million Canadians joined the unemployment line last week and two new surveys show the economic pain is just beginning. The pandemic-induced shutdown of the economy has resulted in job loss or reduced work hours for 44% of Canadian households, the Angus Reid Institute said Wednesday. Most of those who are out of work say their employers aren't offering any emergency support. (Bloomberg)
This week, other business closures have once again put millions of workers out of work and income. Today the Canadian government announces that Canadians who have lost their jobs, those who are ill, quarantined or caring for a person with COVID 19, and parents who have to stop working to care for children will also be eligible for the UDP.
"We recognize that there are people who are facing difficulties [right now], that there are people who stopped working almost two weeks ago. We're going to do everything we can to help them with access to credit, with other measures," said the Prime Minister.
Prime Minister Justin Trudeau says Ottawa will provide workers affected by the COVID-19 pandemic with $2,000 a month for the next four months to help them pay their rent and groceries. Mr. Trudeau told his daily news conference that the government is aware of the uncertainty facing the country and has merged two public assistance measures into a single program to make it easier for people to apply and receive money. (Globe and Mail)
The new benefit combines the $10-billion emergency-care benefit and the $5-billion emergency-support benefit that were announced last week. (Global and Mail)
When I saw that Canadian Yearly Meeting (CYM) had posted a notice on Tuesday March 17, that its 2020 Annual Session, set for August 7-15 in Winnipeg, has been cancelled I thought it was the first such cancellation of this virus crisis season. Wrong! Within a few hours I found that it was in fact…
via Cancelled: Canadian Yearly Meeting Is The FOURTH to Go. More to Follow? — A Friendly Letter
The email below is going out today to a Friends General Conference mailing list. It deserves wider notice: Dear Friends After several meetings with a number of committee clerks, staff, and Gathering volunteers, it has become clear that we cannot safely hold the in-person FGC Gathering this year in the wake of the coronavirus pandemic.…
via The Big One: FGC 2020 Gathering Canceled — A Friendly Letter
Puts a lump in my throat. The Dixie Chicks were among the most unexpected, unlikely and unforgettable heroes of the bloody GWB/Iraq years. Their documentary movie of that ordeal, "Shut Up & Sing" (this clip can help you see why it's worth the $3.99 to stream it) still makes me cry; I showed it to…
via The Dixie Chicks Are Back, and the Head Gaslighter is in their sights — A Friendly Letter