You are currently browsing the daily archive for October 10, 2017.
This post is also available in: Spanish, Italian, German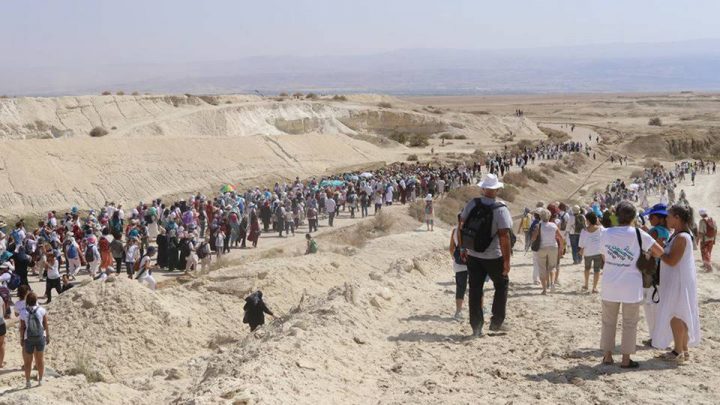 In the occupied West Bank, thousands of Israeli and Palestinian women marched to the shores of the Jordan River Sunday calling for an end to Jewish-only settlements and for a negotiated peace agreement. This is Israeli citizen Vivian Silver of the group Women Wage Peace.
Vivian Silver: "We are organizing women from all over the country, from every side of the political spectrum, who are saying, 'Enough! Maspik [Hebrew for enough]'—in Arabic, it's 'makkafi'—'Enough. We're no longer willing to do this.' We must reach a political agreement. We must change the paradigm that we have been taught for seven decades now, where we've been told that only war will bring peace. We don't believe that anymore. It's been proven that it's not true."