You are currently browsing the daily archive for October 2, 2017.
This post is also available in: Spanish, Italian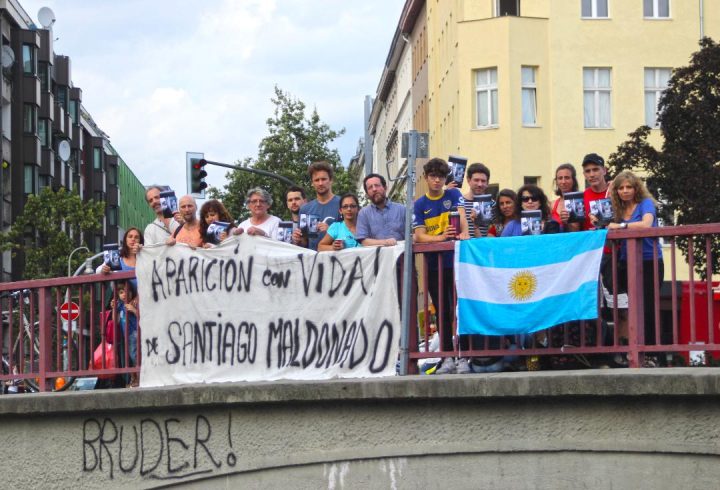 Today, 1 October in many countries around the world, people demonstrated to ask the Argentinean government and the Argentine police about the whereabouts of Santiago Maldonado, the militant who supported the Mapuche struggles against the multi-nationals in Argentina.
All trace of Santiago was lost on 1 August this year.