You are currently browsing the daily archive for August 6, 2017.
This post is also available in: Italian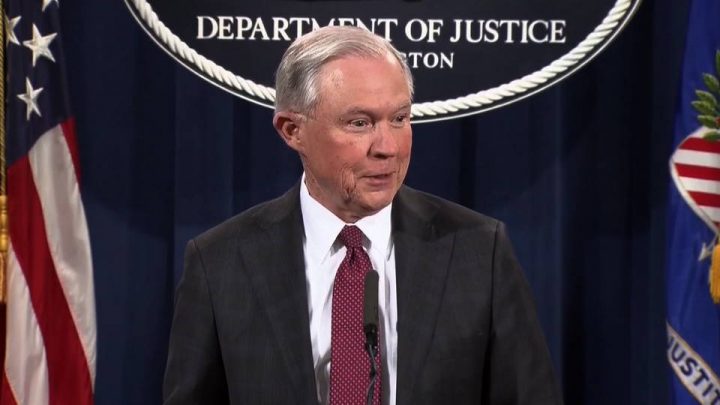 Attorney General Jeff Sessions moved Thursday to cut off federal aid to four cities accused by the Justice Department of failing to turn over jailed immigrants to federal immigration authorities.
The move will deny funds from a program combating drug trafficking and gang violence to the cities of Baltimore, Maryland; Albuquerque, New Mexico; and the California cities of San Bernardino and Stockton. Sessions's move follows a series of actions taken by the Trump administration cracking down on sanctuary cities that limit cooperation with immigration authorities.