Oddkin's Thoughts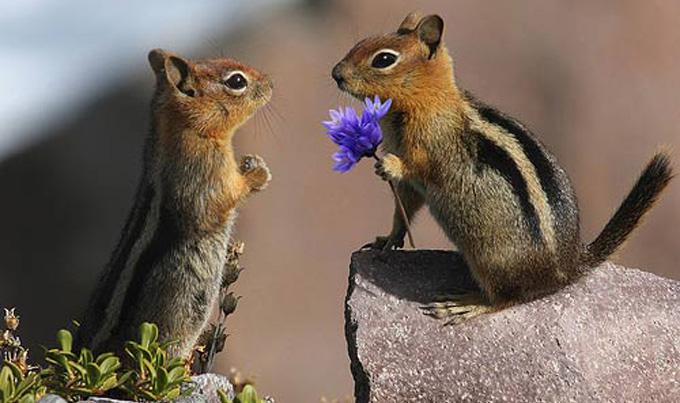 "What did you talk about in Sunday school today?" the mother asked her young son. "Sex," the boy replied. "Really?" said the mother, blushing a bit. "What did you learn?"
"I learned that sex is dirty and sinful," the boy said, "and that we should save it for someone we love enough to marry."
This is a joke, of course; but like most jokes, it contains an element of truth.
For most of its history, the Christian church has had an ambivalent relationship with sexuality; and I assume this is probably true for most other religions as well.
On the one hand, the church has always recognized the necessity of sex for procreation; and it has often seen in marriage a symbol of the relationship between God and humanity.
Yet the church has also had a tendency to treat sex as something basically dirty or impure, to be avoided as…
View original post 435 more words